Contact Us
Si vous voulez me contacter, préférez twitter et les réseaux sociaux plutôt que ce formulaire de contact.
A propos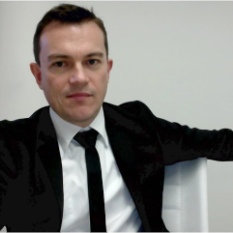 A propos : Christophe Lauer, actuellement Senior Digital Marketing Strategist - during the day.
Ex-Microsoftee de 2001 à 2011.
Je vis entre Paris et New-York entre Paris 5ème et Paris 7ème, et ceci est mon blog personnel.
"Opinions are mine. Best viewed with a brain. Yada yada ..."
More about me...